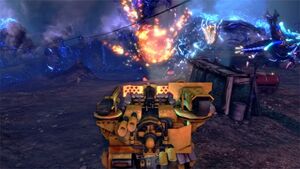 XBLAFans recently released a newly assembled Trenched guide, featuring everything you need to know about Double Fine's newest Xbox Live shooter. It has all sorts of information, ranging from achievements to hats. They even created custom maps so you'll never get lost in the trenches again!
Double Fine themselves aided in the development of the guide providing tips, images and all sorts of other information. You can find the guide here.
What do you think of the guide? Leave your opinion in the comments below!
Community content is available under
CC-BY-SA
unless otherwise noted.